particular requirements resulting from learning difficulties, physical disability, or emotional and behavioral difficulties.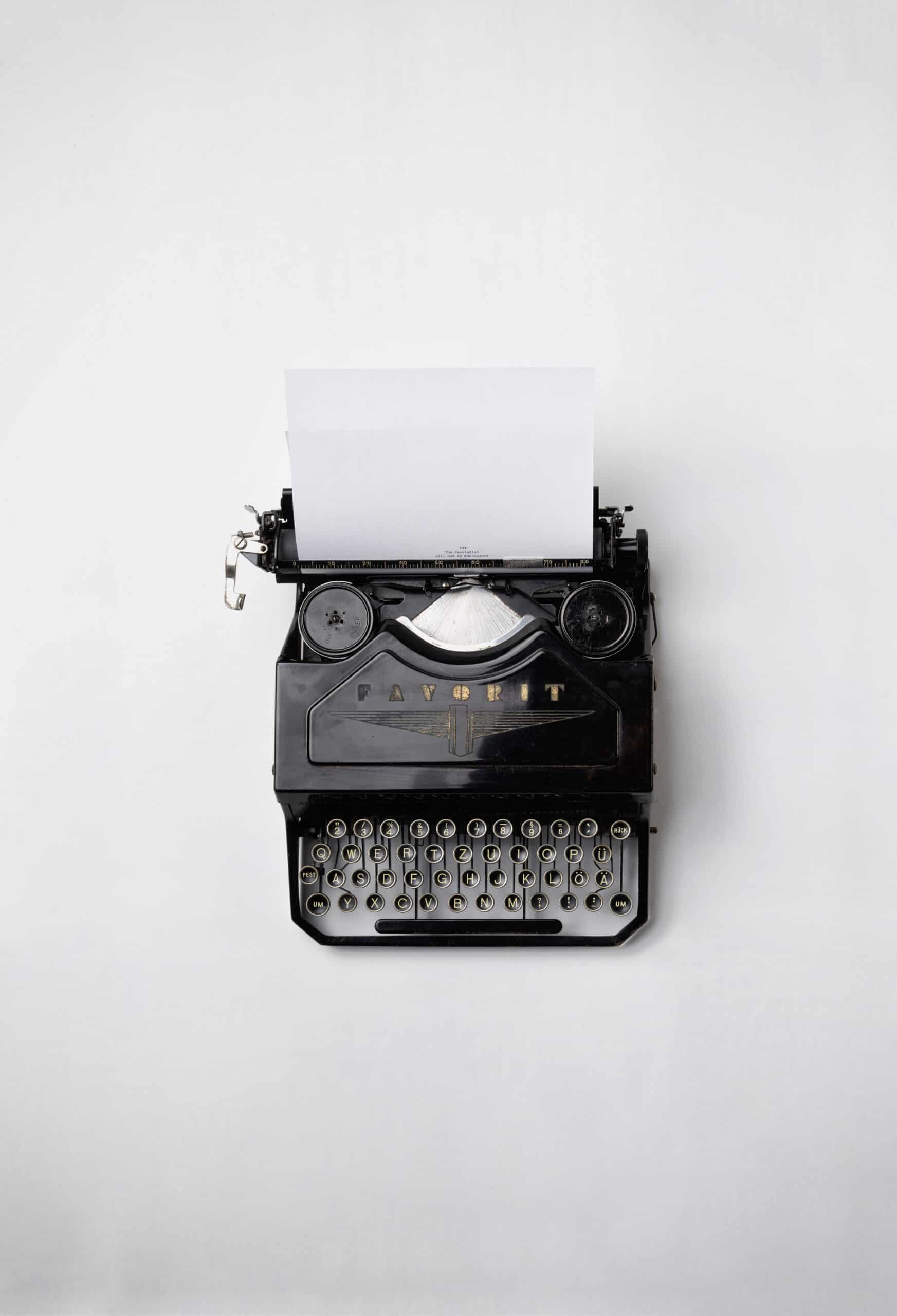 If your child or family member may qualify for government benefits, our Special Needs Trusts provide a means in which to pass down an inheritence that allow them to qualify for such benefits. If you don't have a large estate, these trusts can also be funded with life insurance policies upon your death.
It is also important to implement a plan for who will manage money and take care of your child or family member when you are no longer here. The options abound but you have to be ready to think outside the box and to plan ahead. Our team approach is collaborative and we encourage you to get into the "team" or "community" mindset when coming in for a comprehensive estate plan for a special needs child. You're not alone in this process and there are answers to your questions. We look forward to meeting you and your family and designing a plan that fits your needs.