legal techniques and a body of statutory and common law dealing with protecting assets of individuals and businesses from civil money judgments.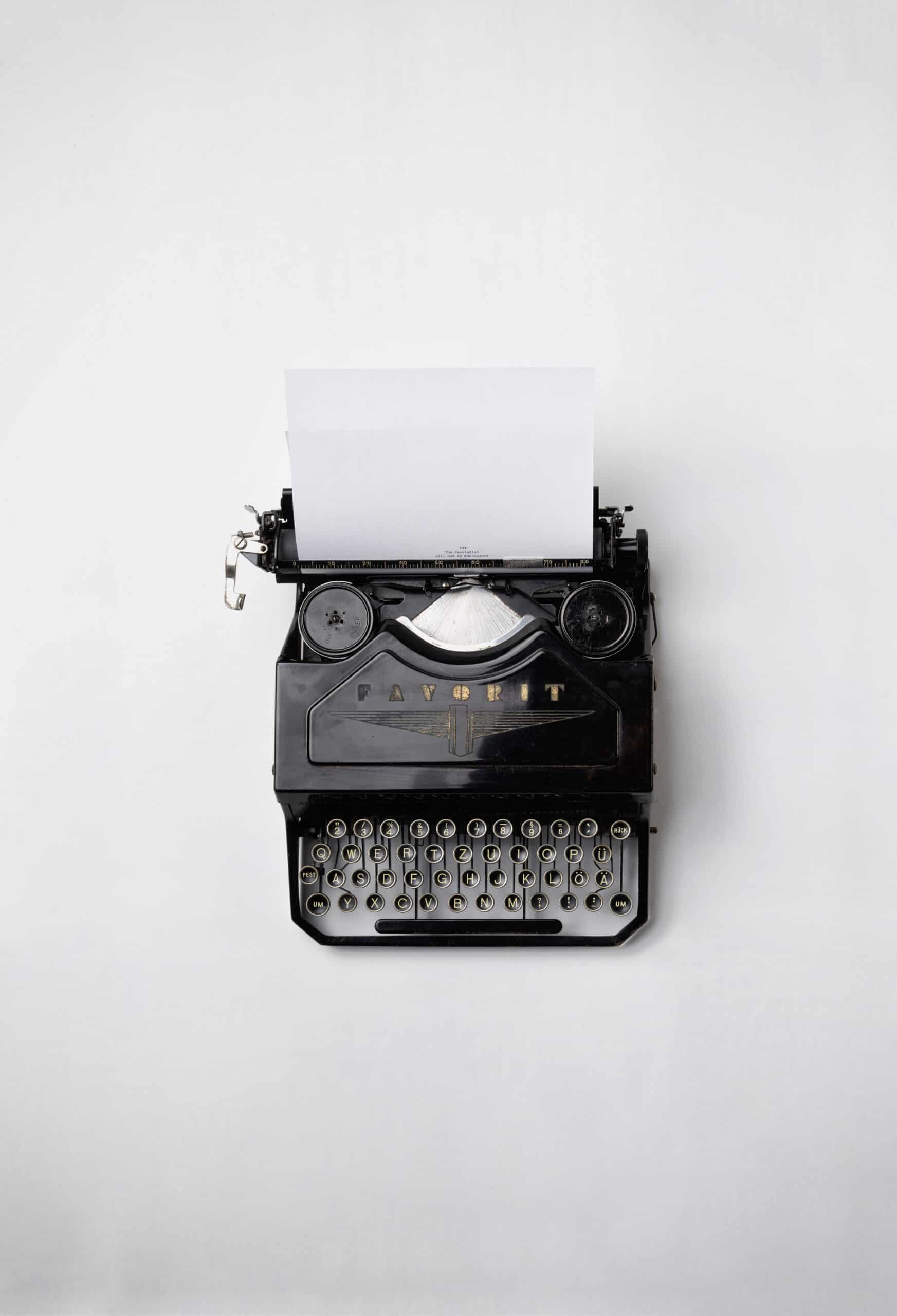 Creation of a successful estate plan now protects your assets during your lifetime and after your death, providing financial security and protection for your family and a legacy for your children.  Comprehensive planning also includes a business succession agreement and provision of retirement income.
Effective protection of assets including:
1. Creation of structures for accumulating wealth. Analyzing available savings and investment strategies for the increase of assets, diversification and management those assets in the most effective manner. Wealth building is important for planning your family needs and retirement income. The advice and counsel of investment and tax professionals are important in building wealth. Our team works effectively with your existing financial and accounting advisors to maximize your wealth accumulation through structures which provide protection of those assets. In the event you don't work with an investment or tax advisor, our team can recommend several seasoned, successful professionals that we work with on a regular basis.
2. Protection of a client's assets from creditors and lawsuits may be created while simultaneously retaining control over the assets and the income produced by the assets. Threats to your assets include lawsuits, claims against you which can arise from your profession, business dealings, accidents and many other potential sources. 
3. Preparing for future change of circumstance (lawsuits, creditors, medical crisis, divorce) may be protected by the structure of the ownership of assets which become outside the reach of potential creditors or "predators." A properly constructed plan protects assets that would otherwise be exposed.  
4. Litigation, Business Disputes, and Malpractice are concerns of Doctors, chiropractors, dentists, architects, CPAs, engineers, real-estate brokers, contractors, developers and many other professionals. In addition, a person could lose most of its savings and assets by lawsuits from a minor child's or your own auto accident, or other lawsuit involving you, your family, employees, or your rental property, as well as catastrophic health expenses.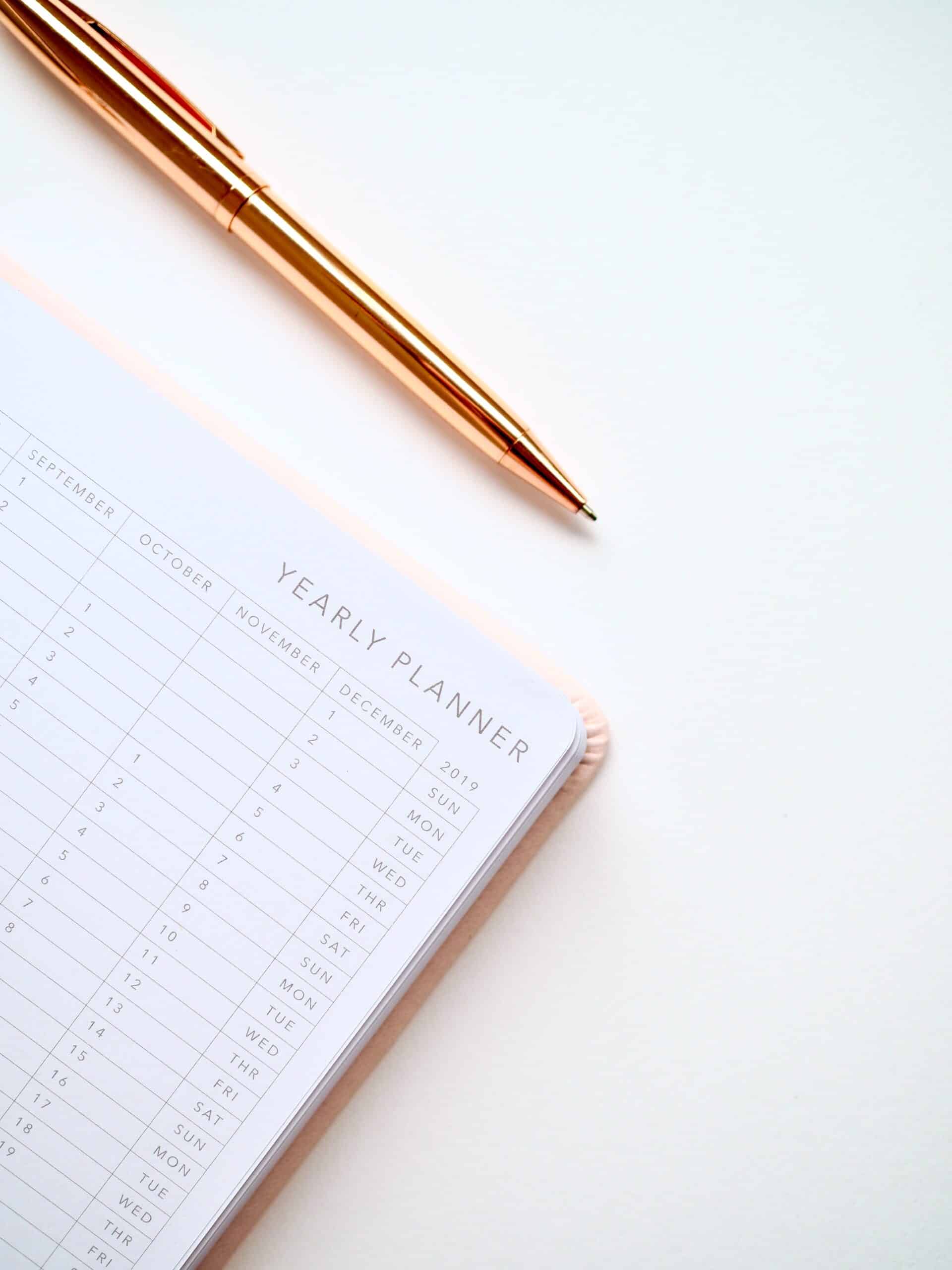 Create the business and personal structures 
Assign assets to correct person(s) or entities for best protection
Reevaluate during major changes
When you change directions, consider your asset protection plan
What The Community Wants You To Know About Asset Protection